About Us
80 Years in Jewelry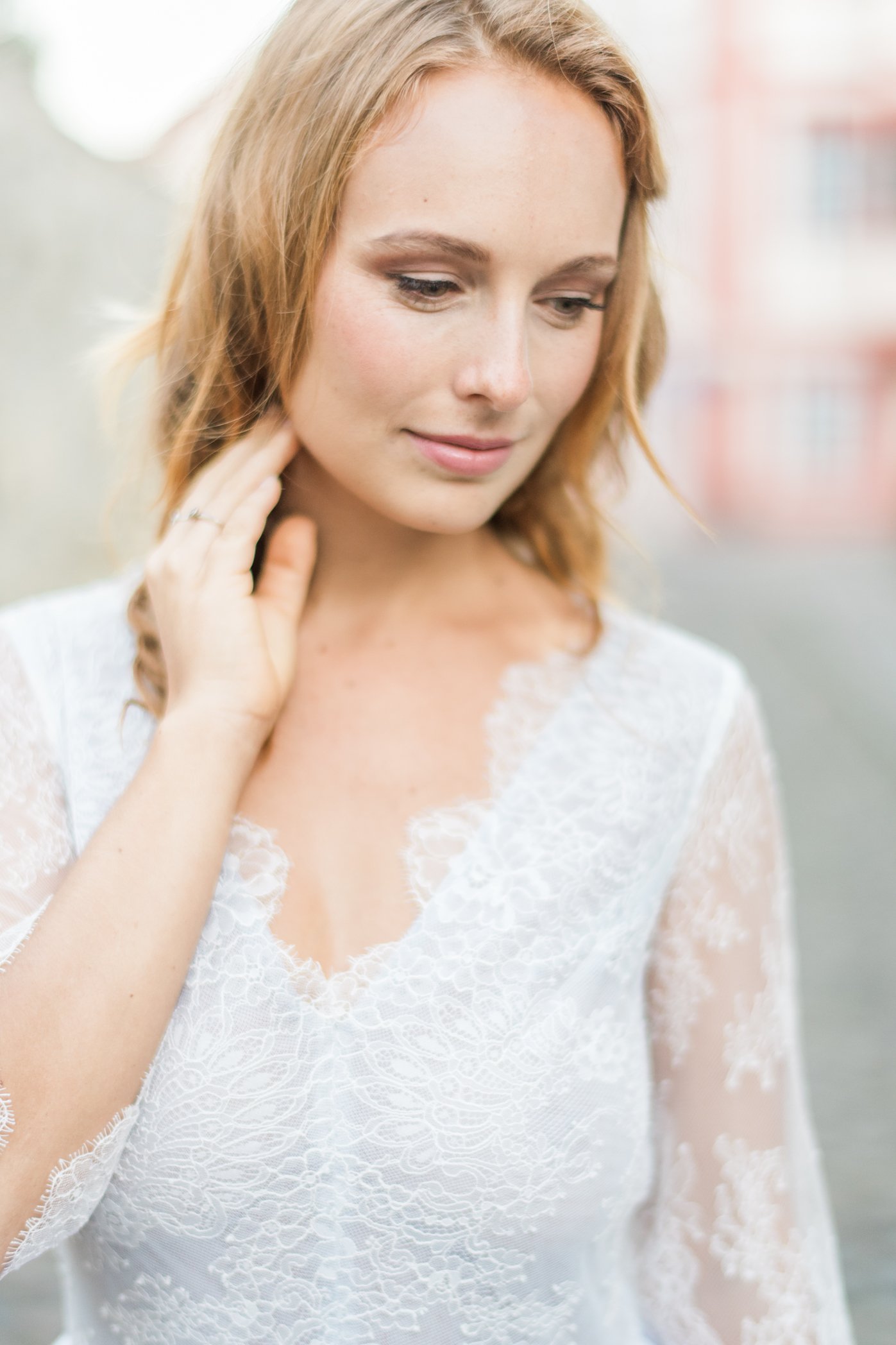 Since 1940
Since it's origin, K Goldschmidt Jewelers, Inc. has been recognized by its fine craftsmanship and unique antique styles. A variety of our designs were inspired by early American and English victorian jewelry styles. Our company was founded by Kurt Goldschmidt in 1940. Two years earlier, his family emigrated from Germany where he was trained as a Goldsmith.  
Kurt began specializing in the repair of Antique Style Jewelry and found himself attracted to the many beautiful designs. His inspiration and vision was to meticulously reproduce jewelry that would be timeless.
His two oldest sons, Henry and Herbert grew up in the business where they both began working as teenagers. Their creativity contributed to Kurt's vision, which has led to over three thousand different styles that are available to us today.  We are still very fortunate to have Henry working, even in his 90's, his dedication to detail is unmatched.
Henry's son Richard is third generation who has owned the company since 2005 when Herbert's son David retired. Richard has spent the past 25 years maintaining K Goldschmidt's fine tradition. He is dedicated to continuing the company's tradition and success to manufacture the finest quality antique style jewelry that is still proudly made in the USA. The jewelry is classic in design and many of the pieces in the collection are manufactured using the same tools and techniques that were used decades ago by Kurt Goldschmidt.